EDZO, A SALES ENABLER FOR RETAILERS
EDZO helps staff in stores master the customer journey and create a trust relationship.

Your company's expertise is digitalized and made available to all via Virtual Experts.
EDZO is an Autonomous Artificial Intelligence Knowledge Graph Platform
EDZO provides the tool to answer, prepare and train each user.


EDZO digitalizes the company's experts, by capturing essential knowledge and expertise. EDZO will use this knowledge base to coach sales staff to help them understand customer journey, products and acquire behavioral knowledge.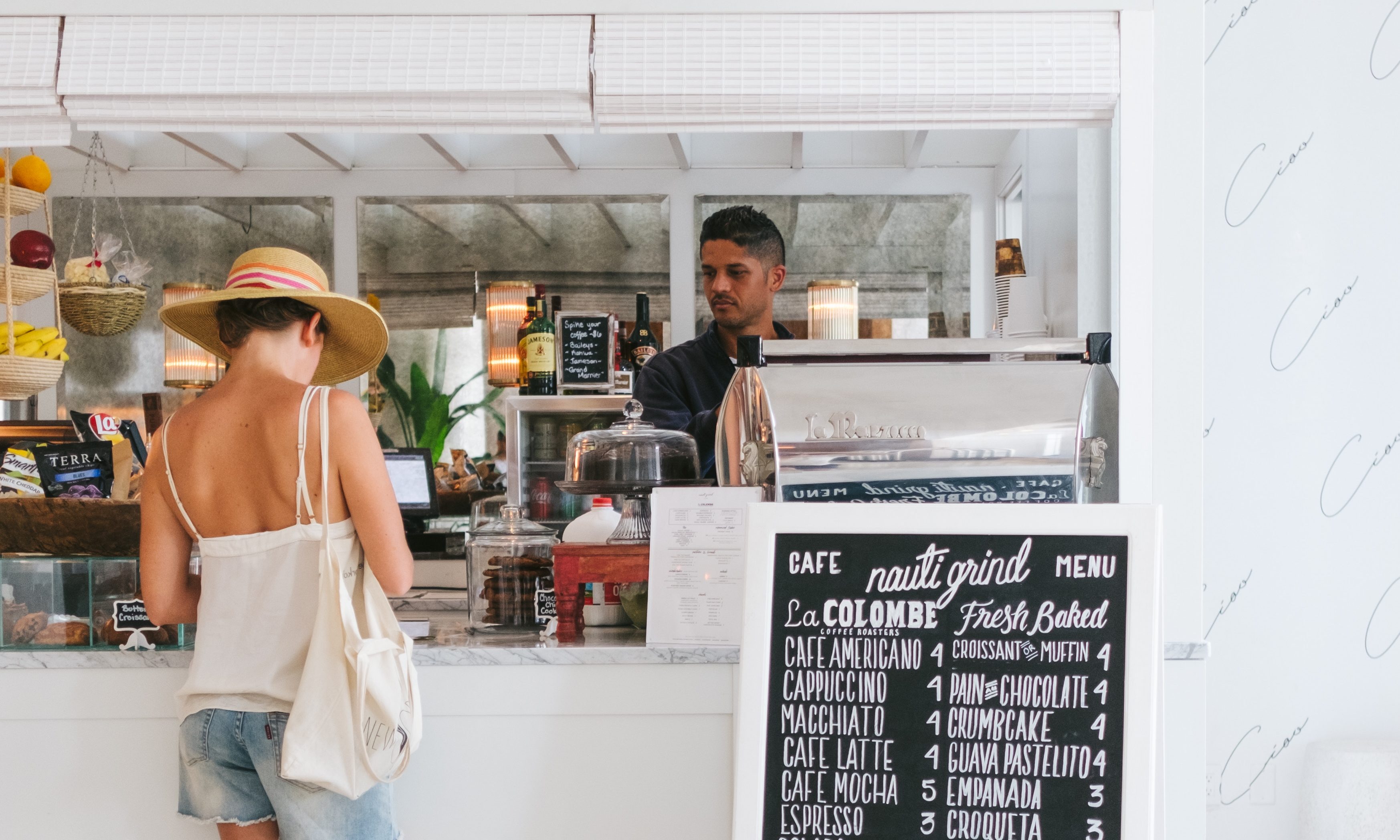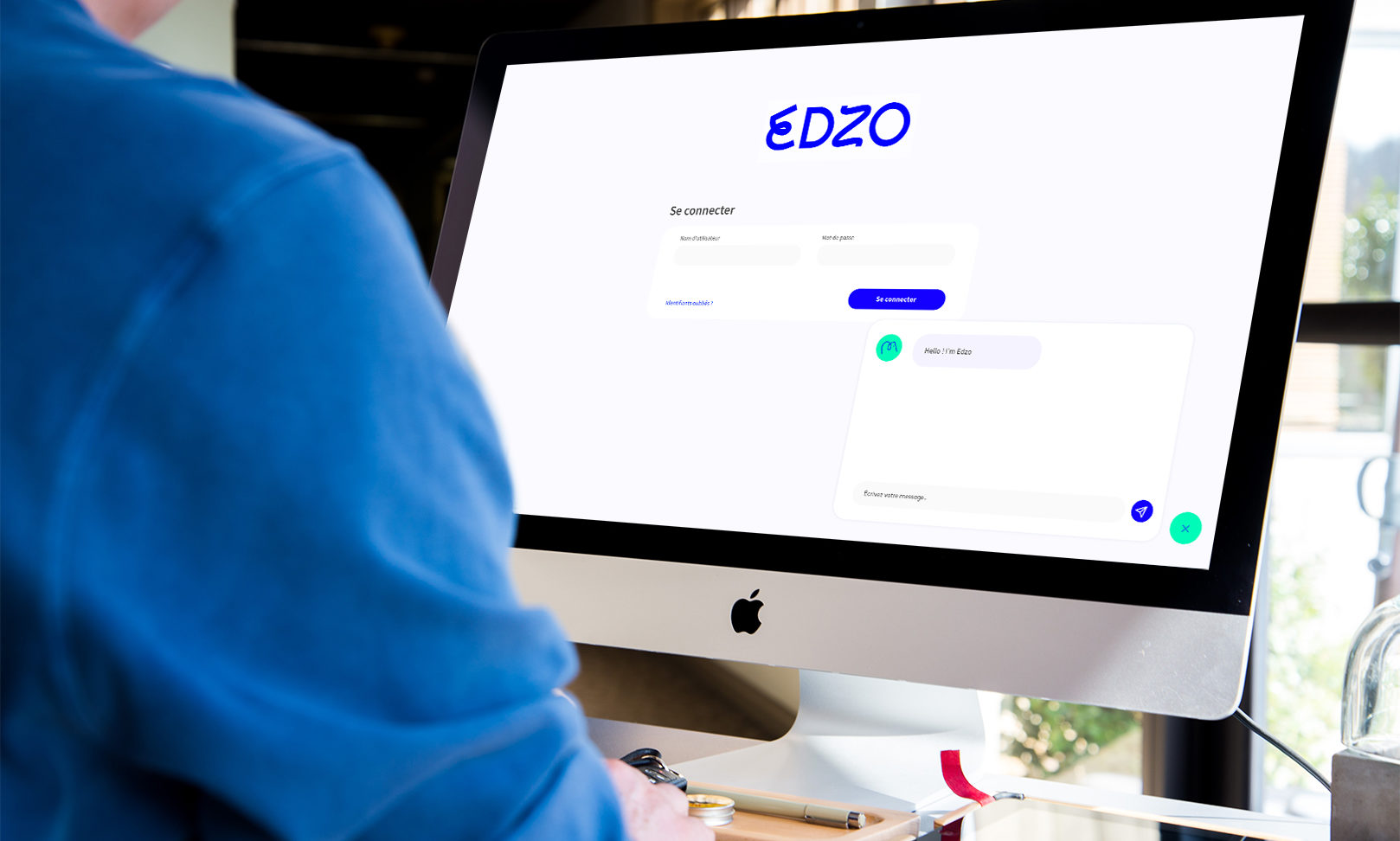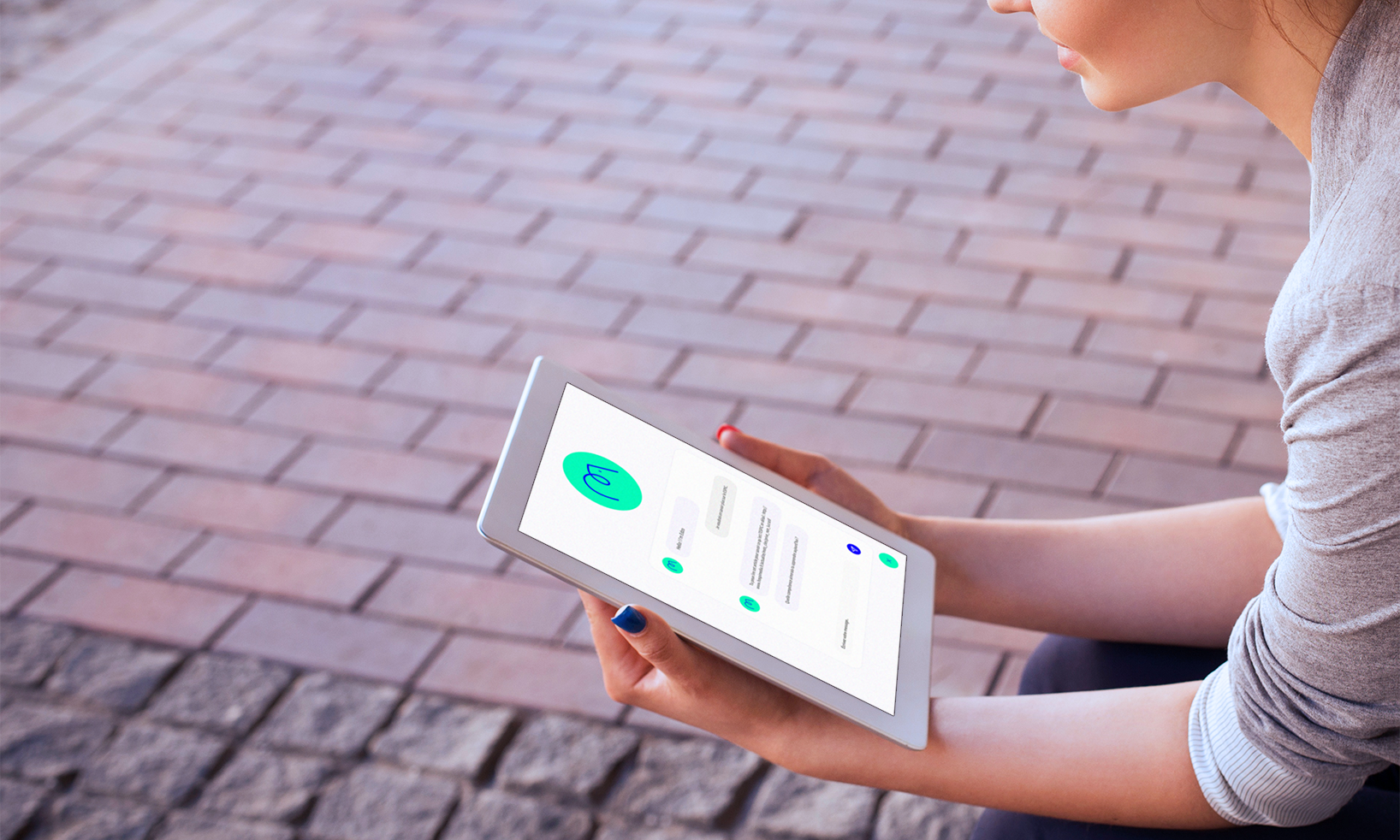 EXPERTS AVAILABLE 24/7
Users have access to all company's experts on-demand, to answer questions and help users with their daily tasks
COMPANY KNOWLEDGE AND
KNOW-HOW
Company's knowledge is structured and made available anytime. Formal as well as on the field know how are included in EDZO's knowledge graph.
ACHIEVE MORE
EDZO allows salesforce to be proficient on new products as well as client information.
A few things Edzo's great at
MULTI-USERS
Add any number of users to the platform
EASY ACCESS
Access 24/7 without leaving your office so you can keep selling on any device
SECURED DATA
Your Data are always protected
Our Happy Clients & Partners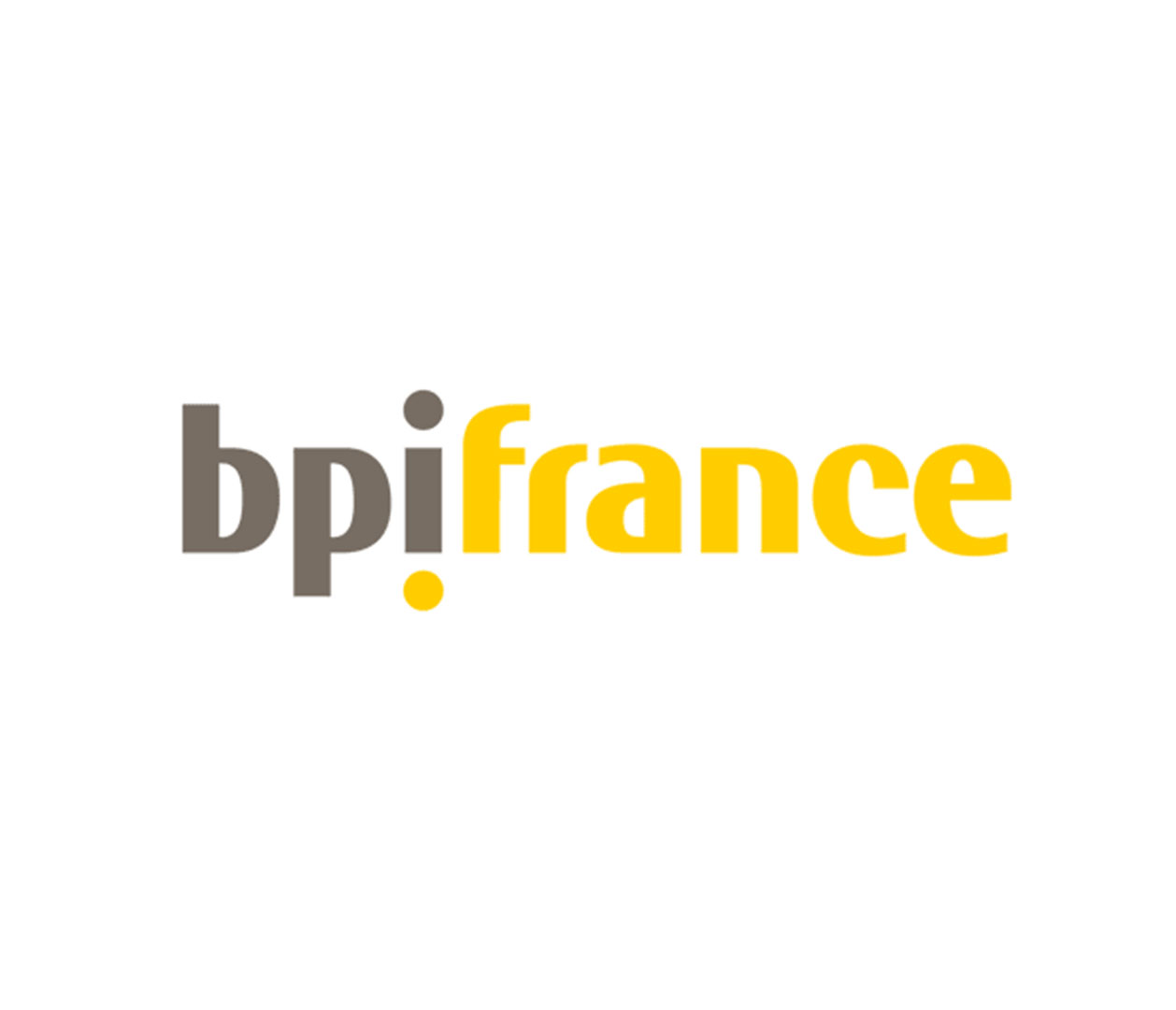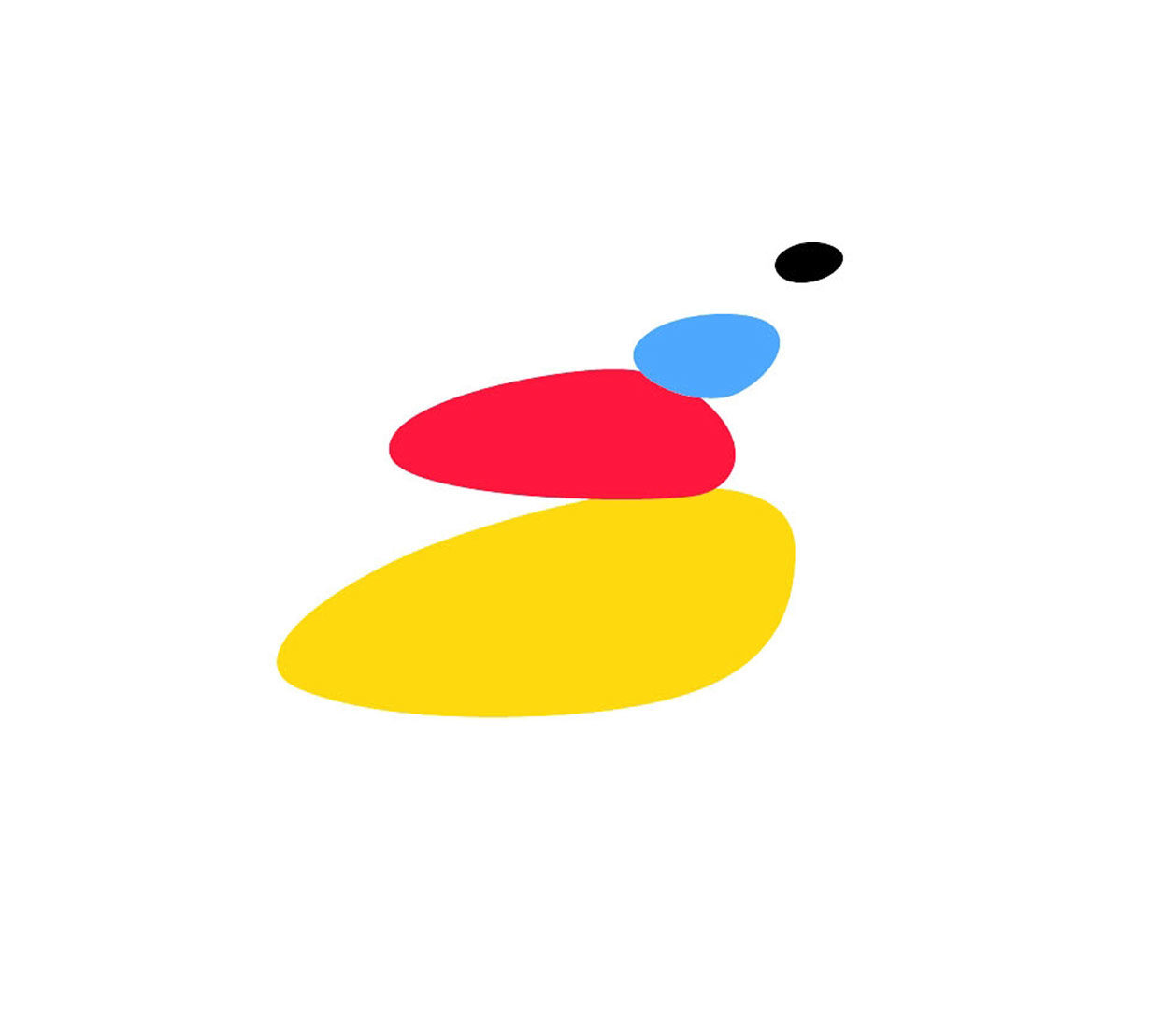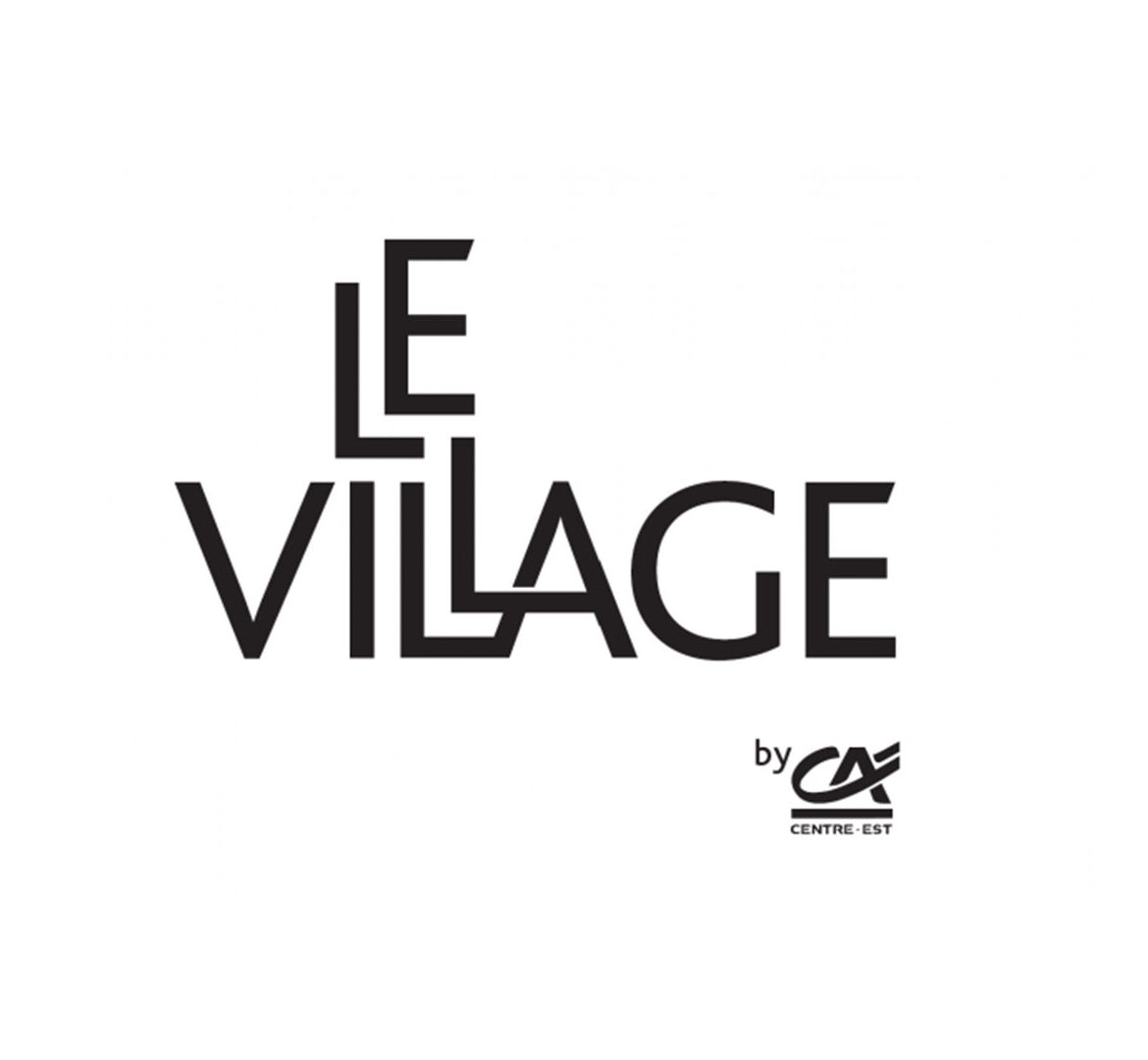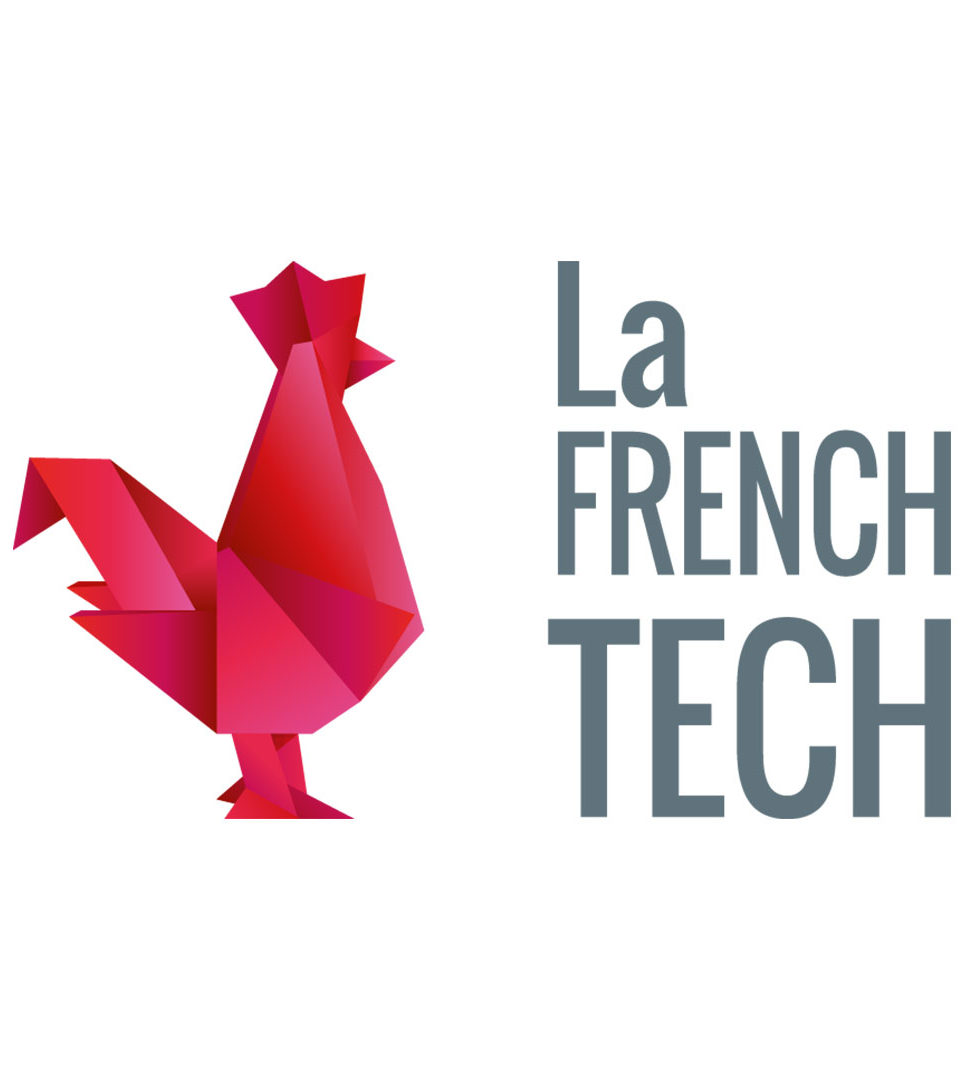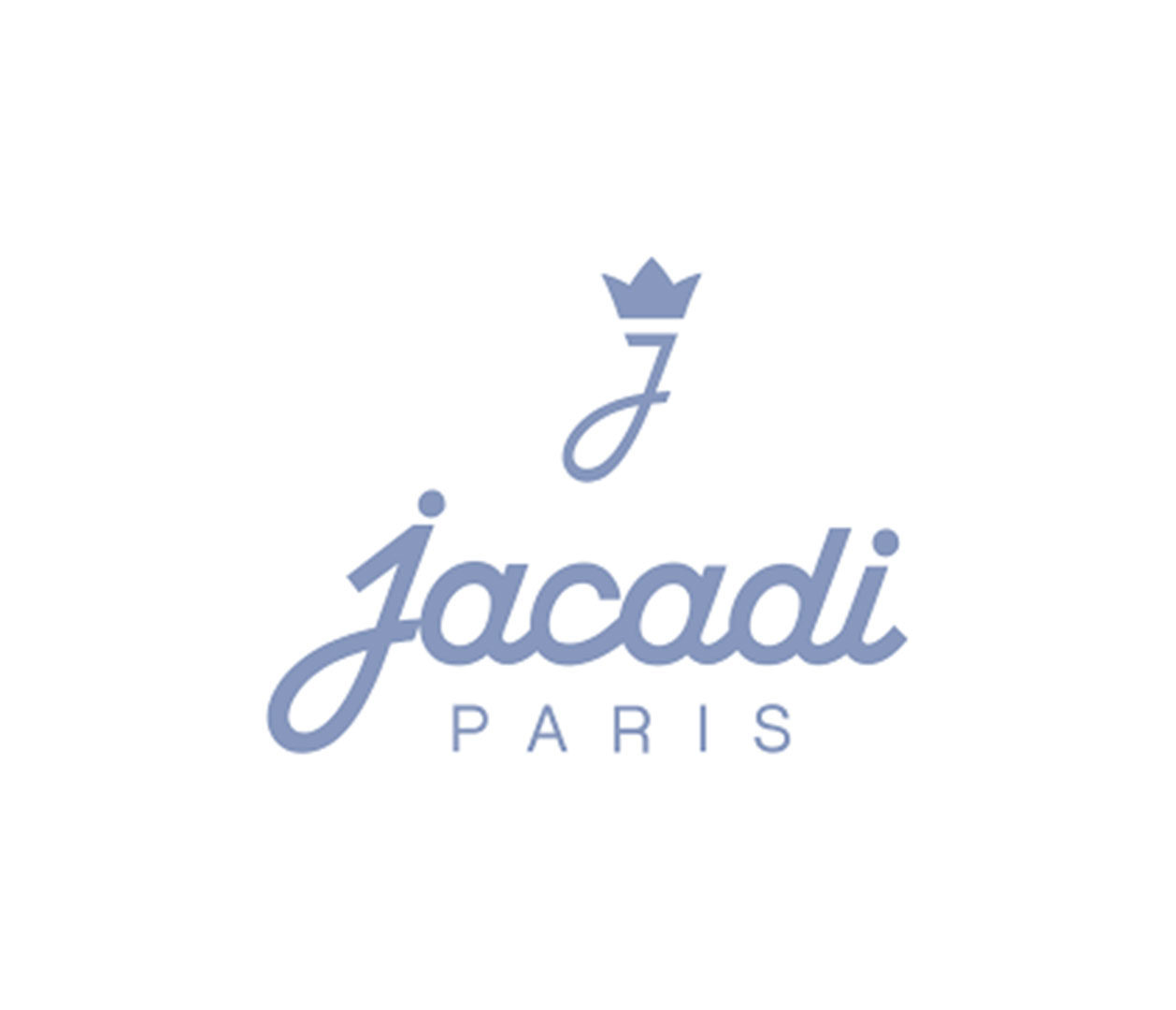 Our Team
People who made it happen !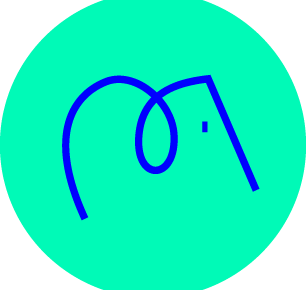 EDZO
Super Star
EDZO is the first chatbot with an elephant memory. My name comes from elephant in Japanese DZO. I capture knowledge and deliver on demand information to your sales representative. I am a digital coach, I increase your sales performance and allow your sales representative to become your brand ambassadors.
Thibault
EDZO's mentor
Travel lover, Thibault plans to take EDZO around the world. Thibault shapes EDZO to make him smarter and educated.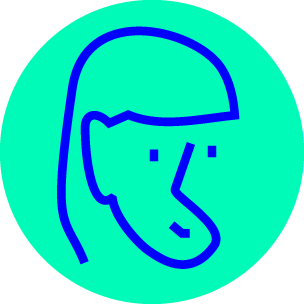 Shirine
EDZO's guide
Engaged for diversity and wellbeing, Shirine ensures EDZO and its team grows in an enjoyable and engaging environment.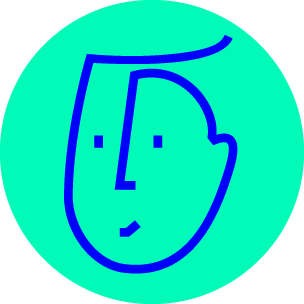 Yannick
EDZO's CTO
Security and infrastructure expert, Yannick is the building block that allows EDZO to grow in a secure environment.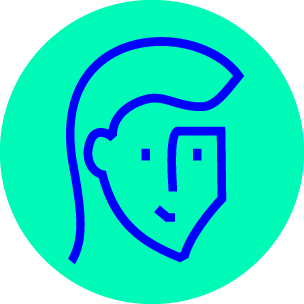 Laure
EDZO's tutor
Artificial Intelligence engineer, Laure is responsible for helping EDZO acquire all information and knowledge.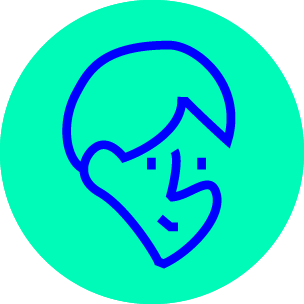 Anes
EDZO's wordsmith
NLP scientists, Anes allows EDZO to discuss with users and experts.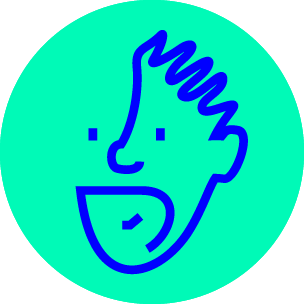 Zoltan
EDZO's physician
Computational Linguistics Natural Language Processing expert, Zoltan is responsable for EDZO's research program.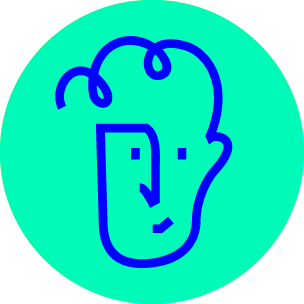 Driss
EDZO's Artificial Brain Doctor
Point of Sale hardware, the till at a shop check out, has become very complex over the past ten years.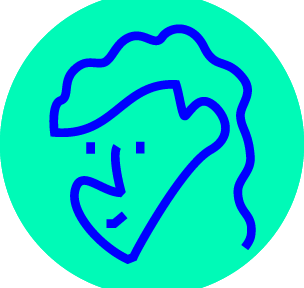 Adeline
EDZO's Librarian
Adeline manages EDZO's content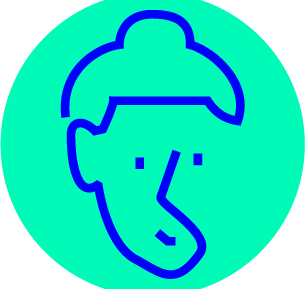 Dalia
EDZO's PR manager
Dalia ensures EDZO's becomes a worldwide star.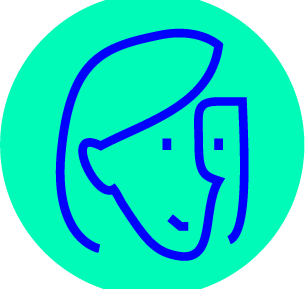 Jessica
EDZO's Training and development manager
Jessica allows EDZO to spread his knowledge at point of sale .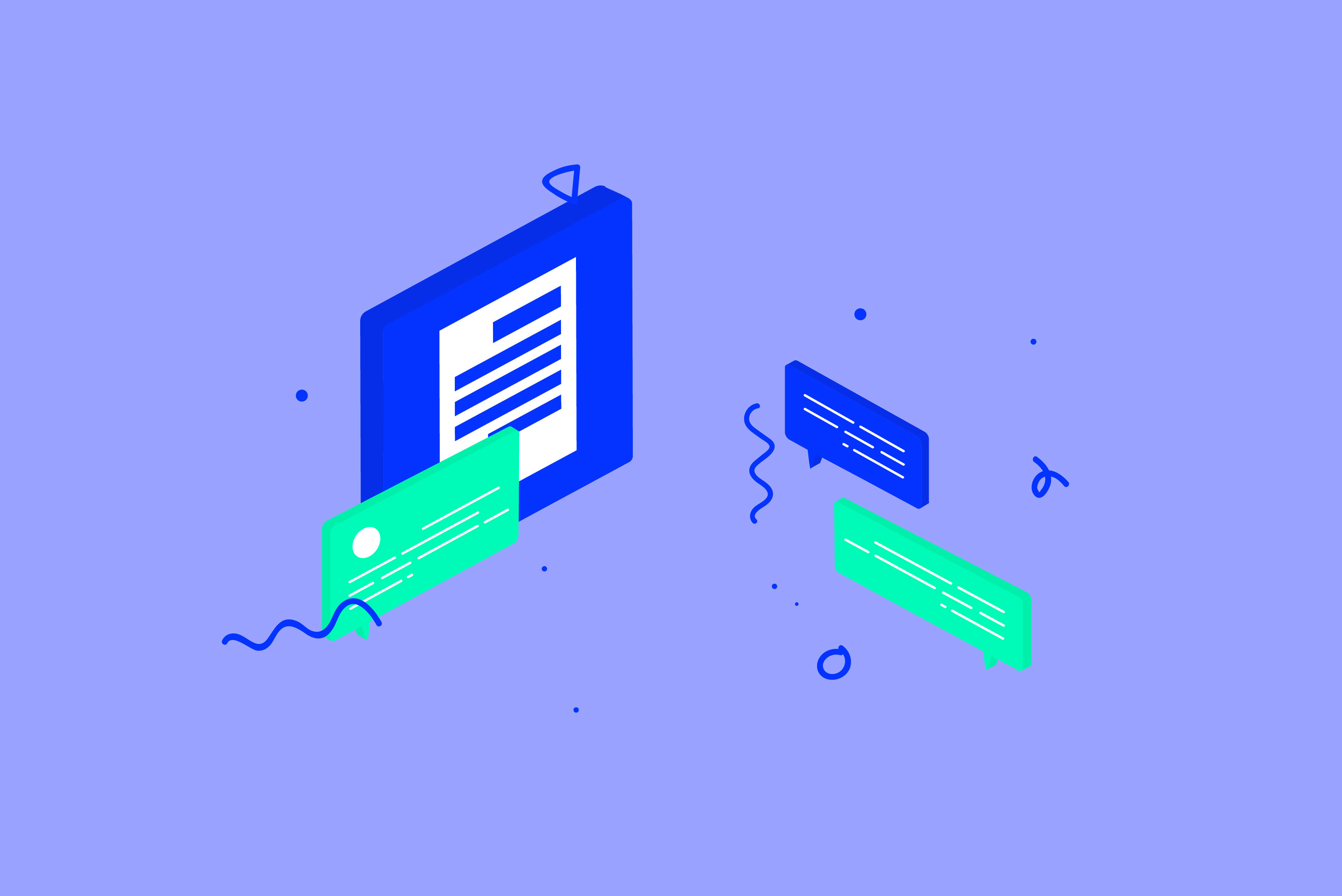 Contact us
If you're interested about Edzo, or if you have good reasons to not be, contact us !

Edzo.ai

33 7 81 52 58 27
55, rue de la Boétie
75008 Paris