AUTOMATE BRIEFINGS AND INSTRUCTIONS DELIVERY
INCREASE YOUR FRONTLINERS' PRODUCTIVITY
Edzo is an interactive and fun application to manage and communicate with your frontline teams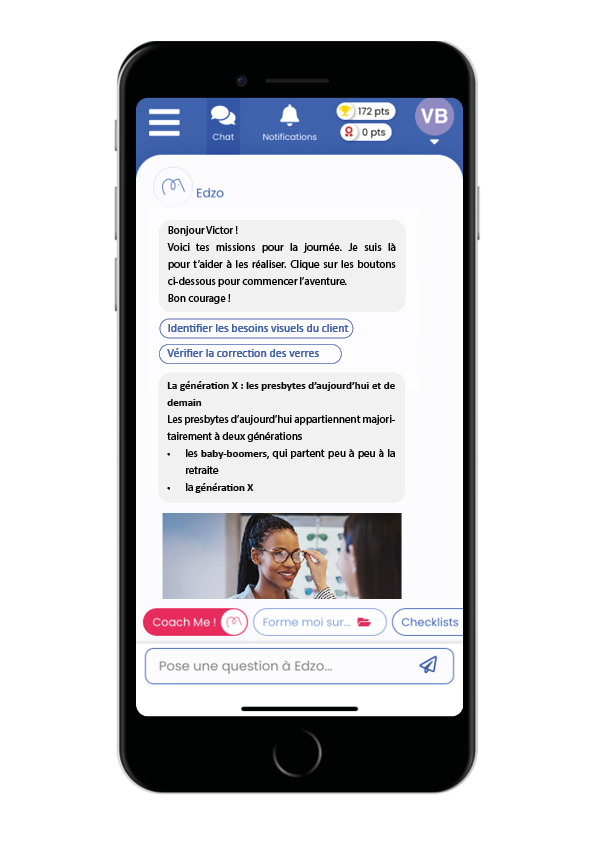 TRAIN, MANAGE, ACCOMPLISH
Increase productivity by giving the right information to your frontliners when they need it.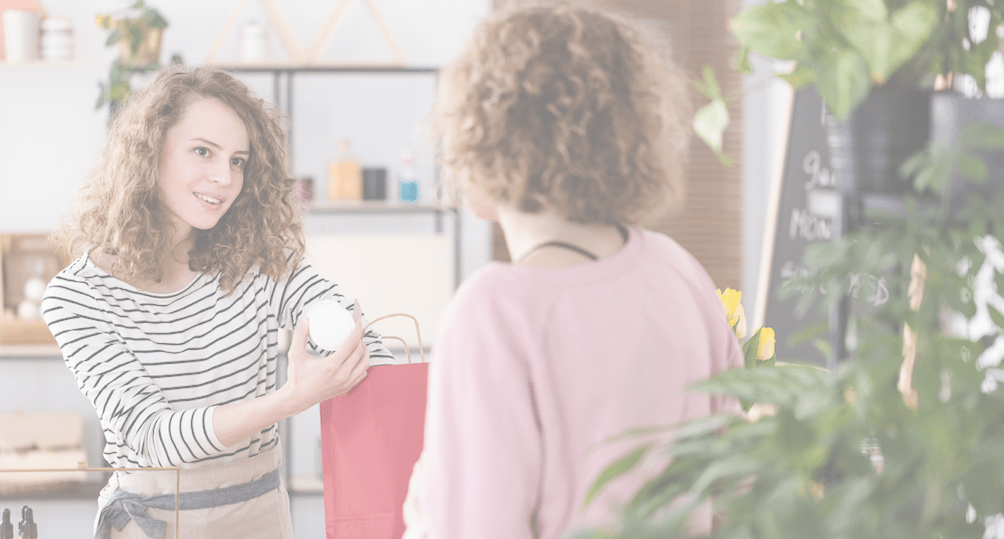 Retail & Distribution
Automotive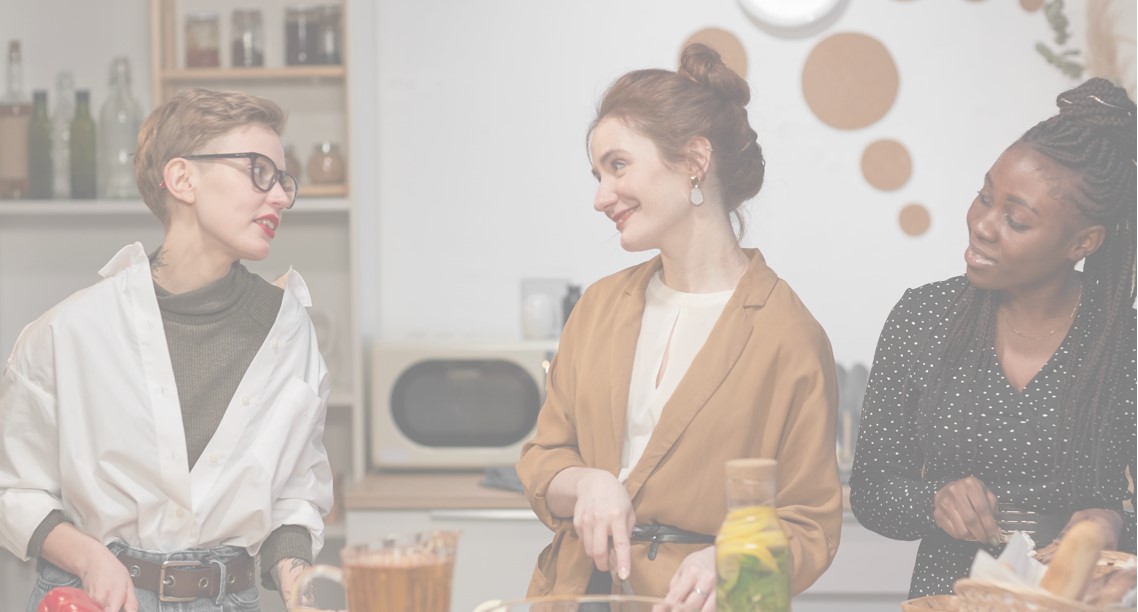 Direct Selling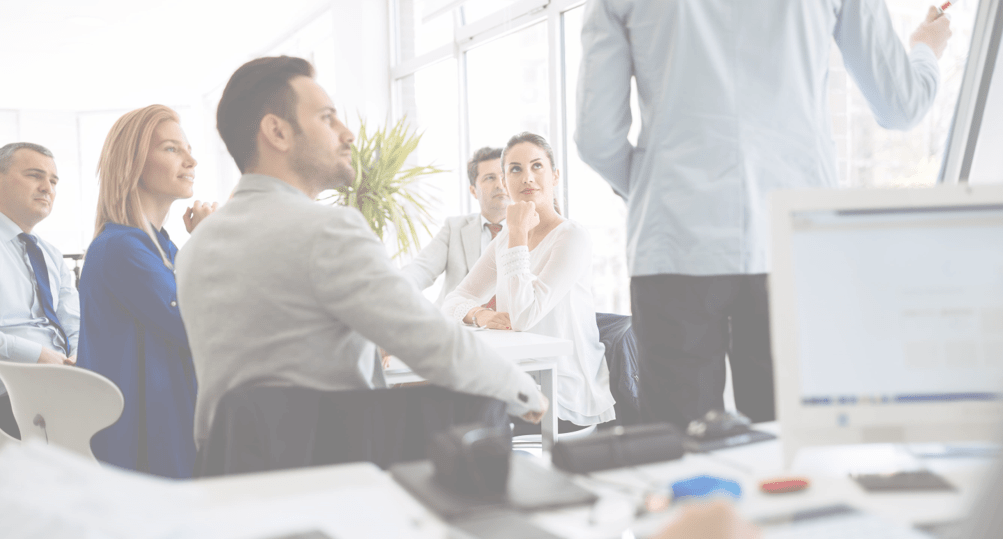 B2B Sales Representatives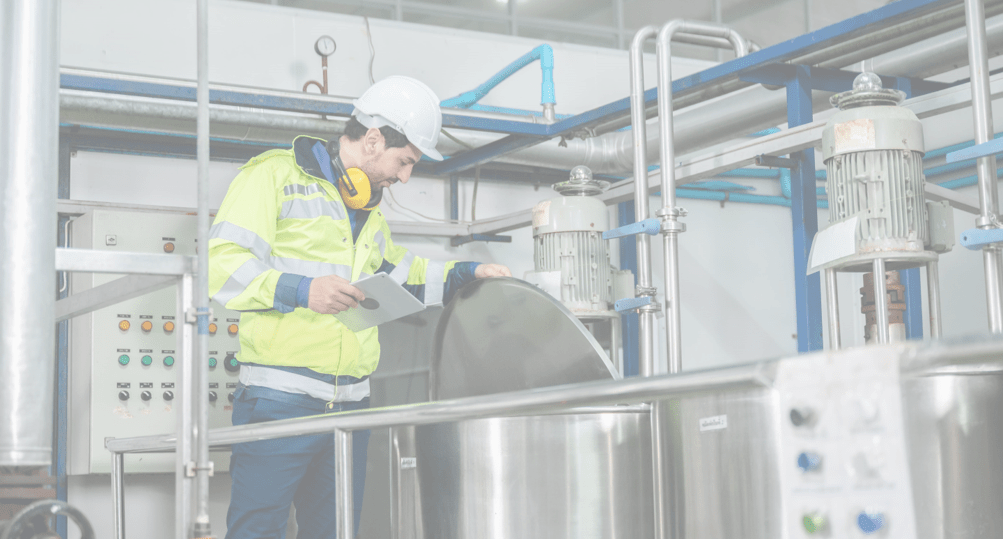 Industrial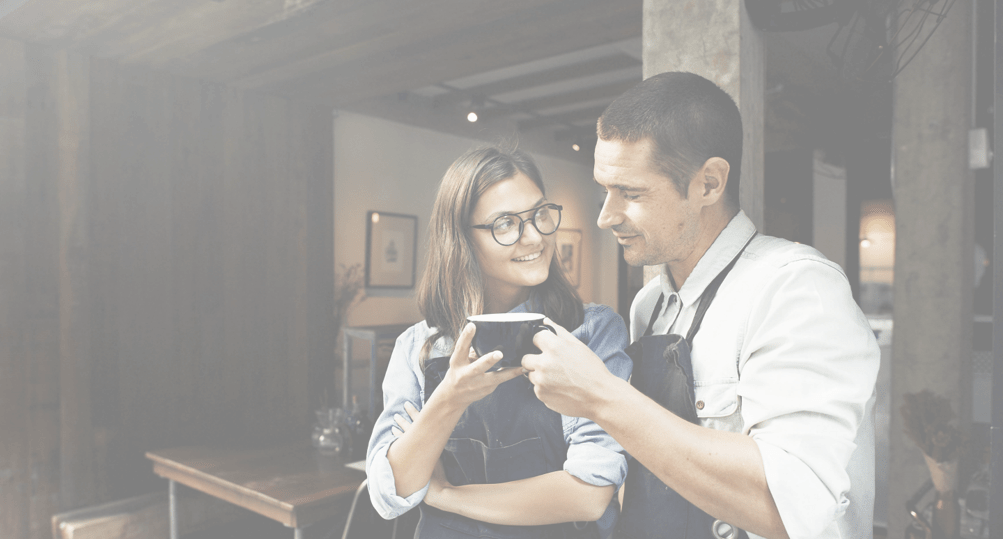 Restaurants
A digital coaching program, developed with our partners Quanlisens and  available for all frontliners to give them a banana smile.
According to the INSEE(French National Statistics Institute) , consumer's moral is at it's  lowest since the  end  of 2018.
Edzo together with Qualisens joined forces to take this challenge : Give back a banana smile to your frontliners and your customers
Contact us to learn more about the smile coaching campaign 👇
Opération sourire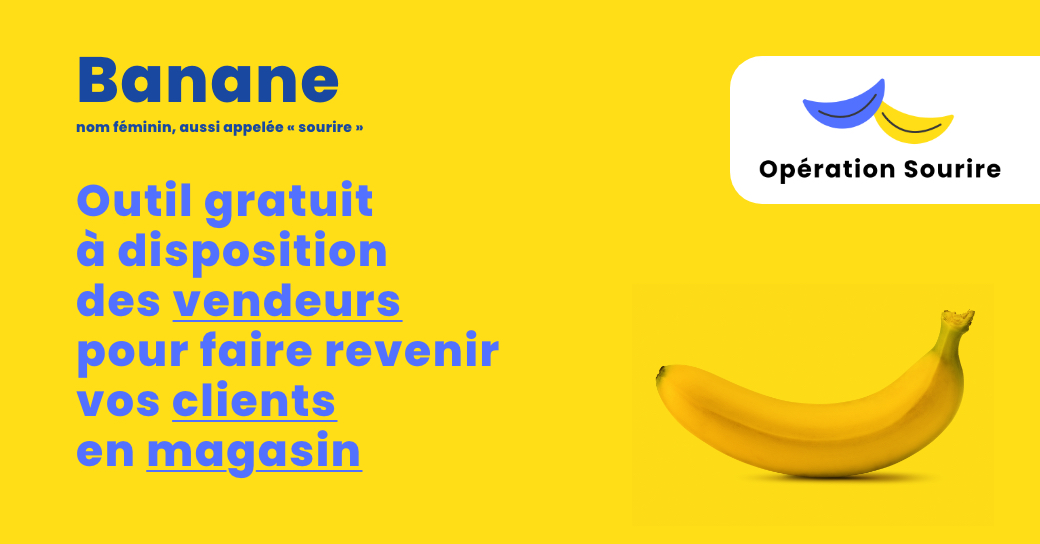 JACADI has constantly pursued innovative solutions for its staff and customers. In 2018, Jacadi decided to  digitize its training program with Edzo digital solution.
Virginie GAILLARD presents the key points of a successful collaboration.

Focus on our digital "Health Vigilance"
Our clients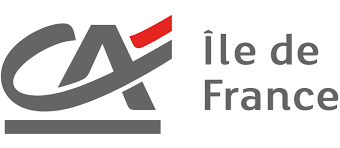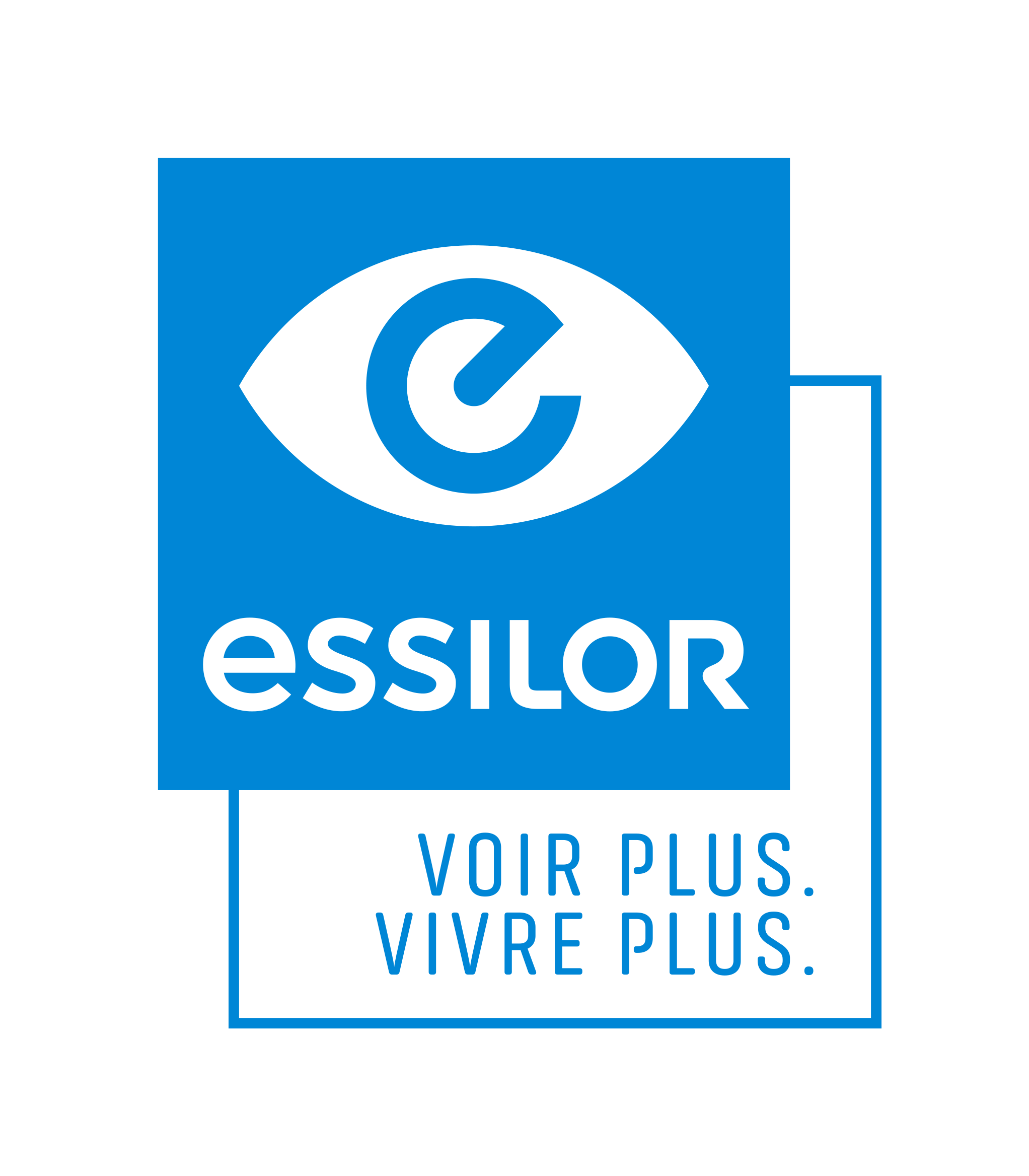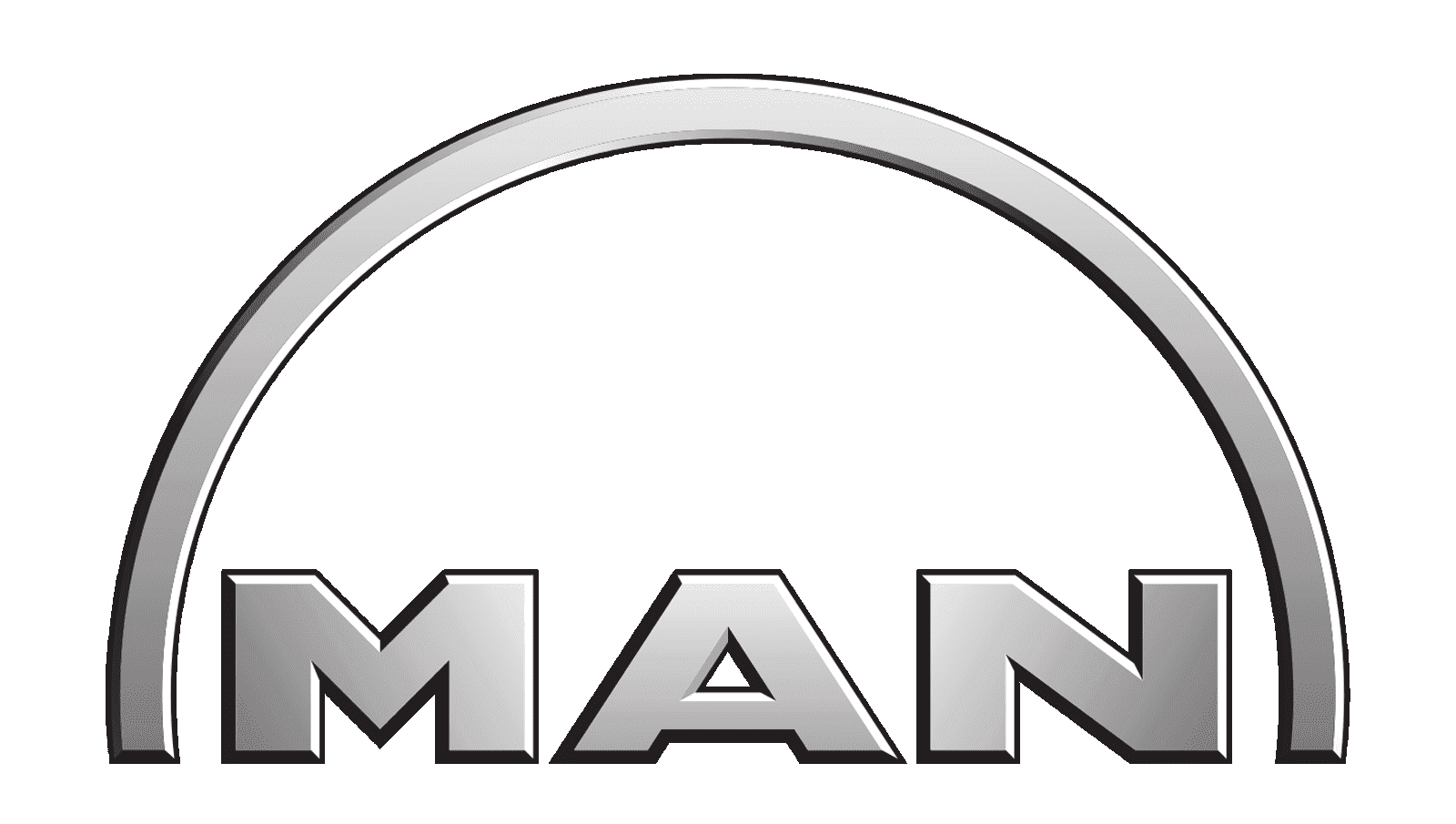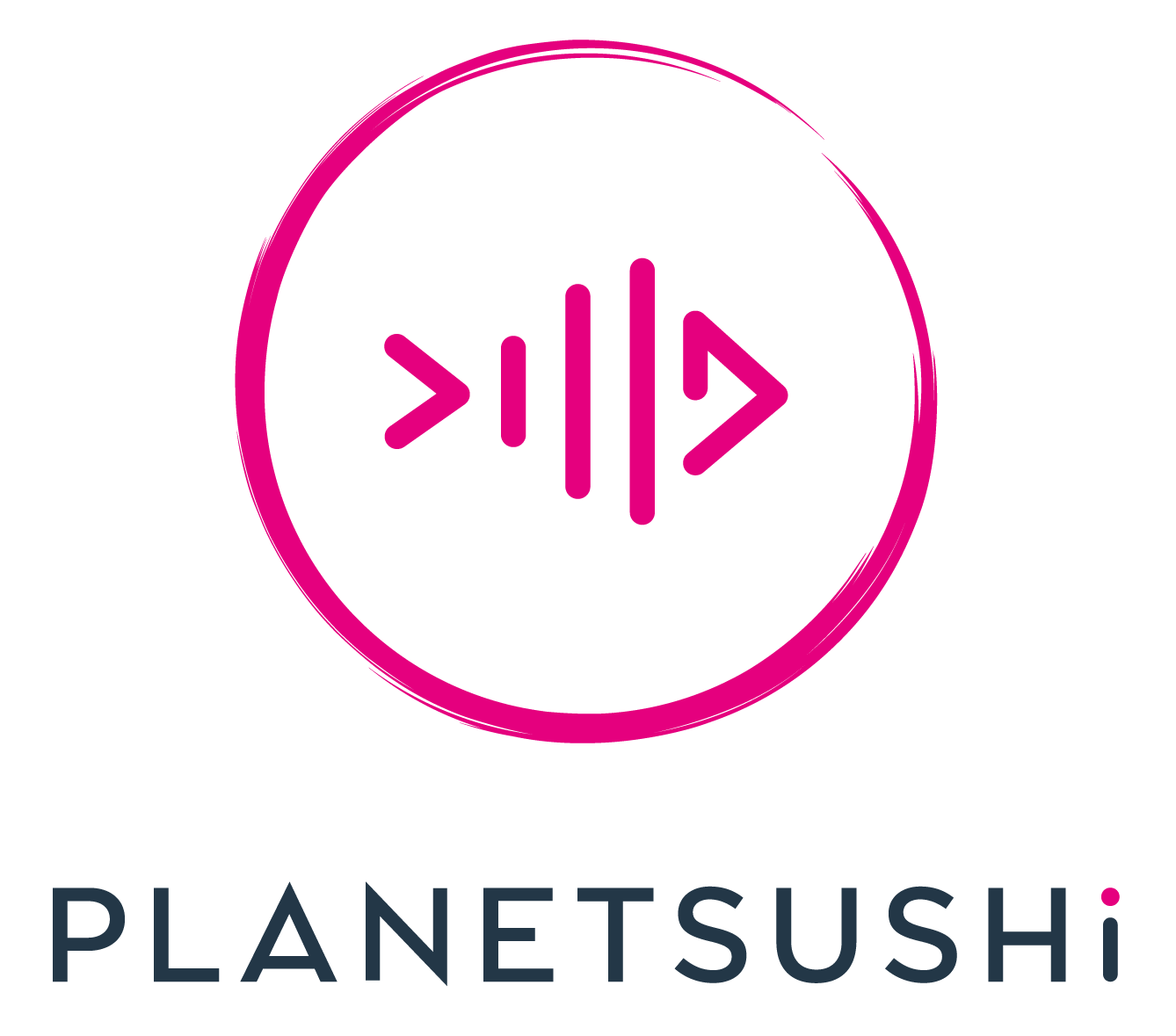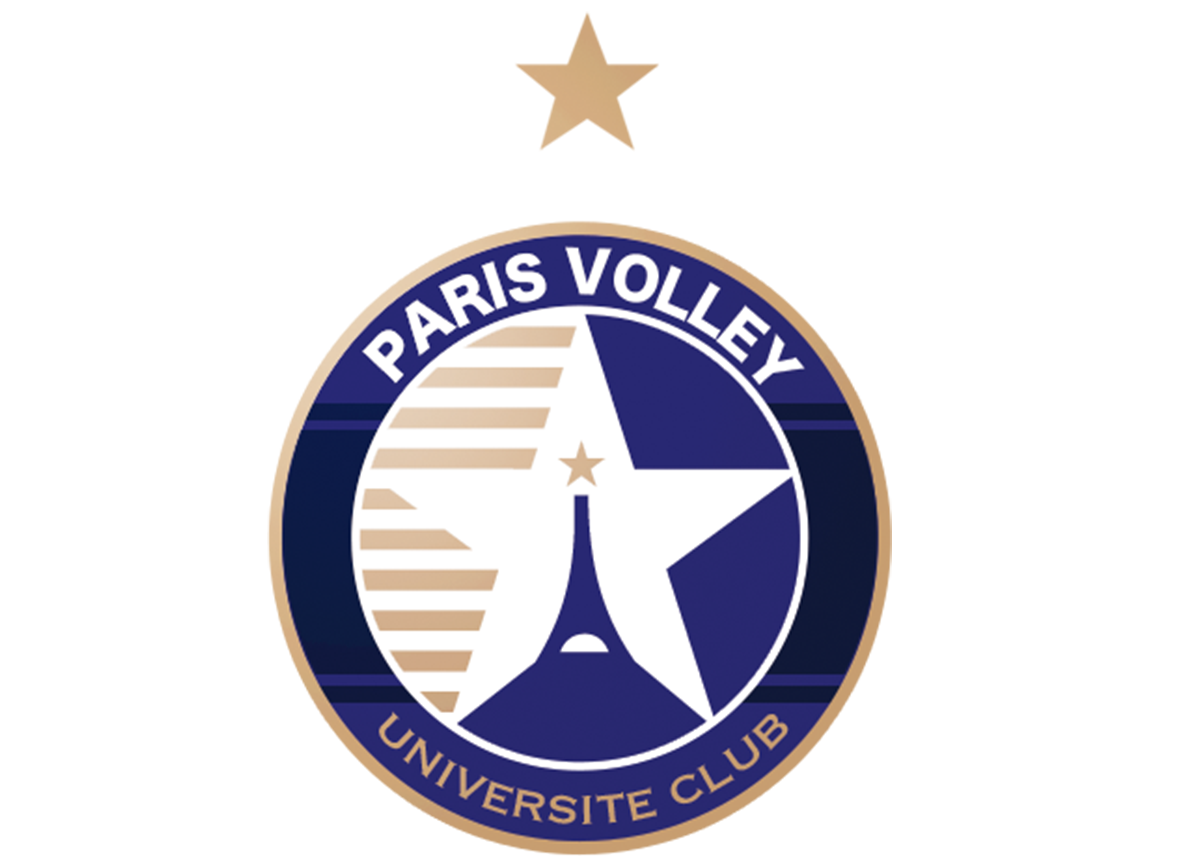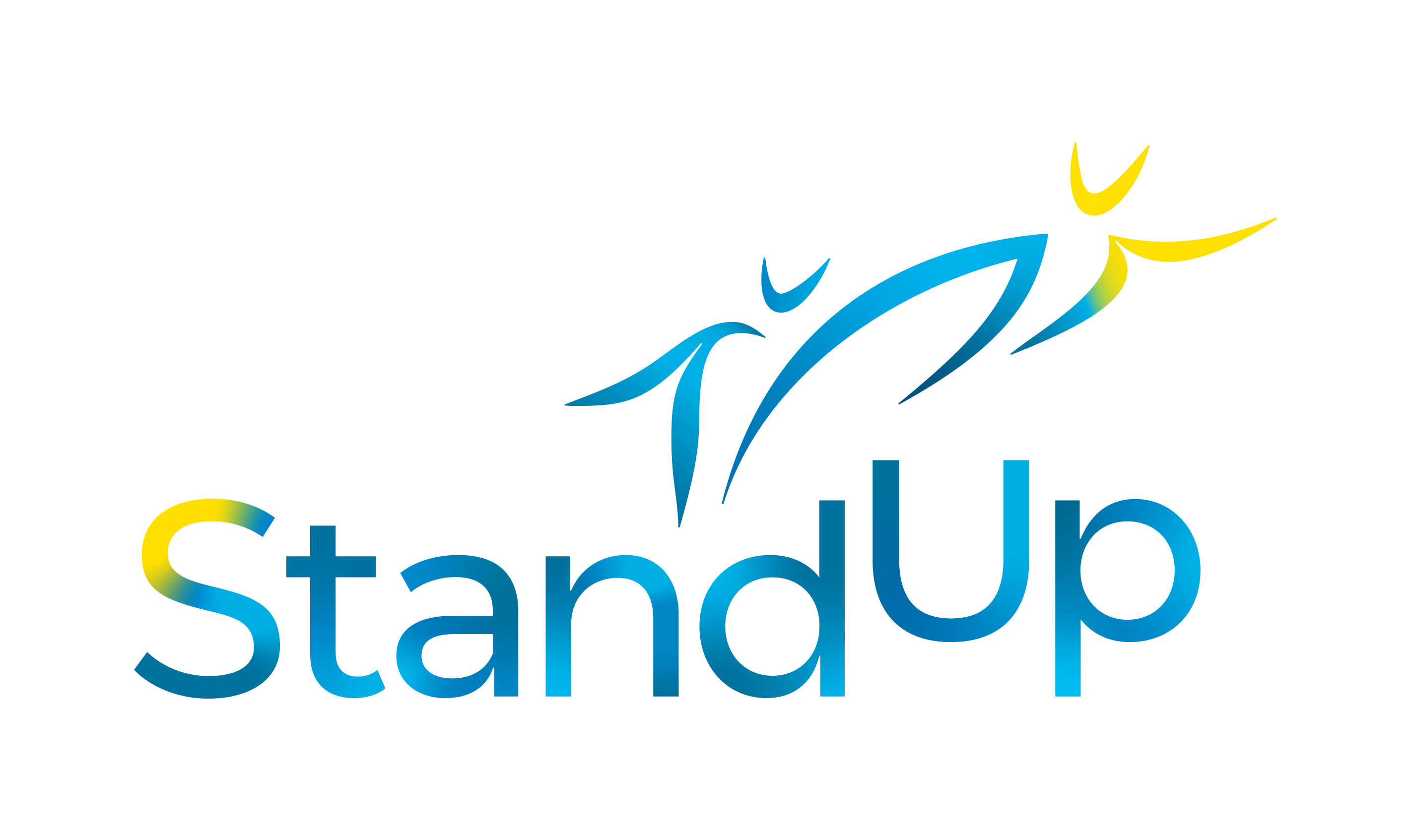 Our partners